Mission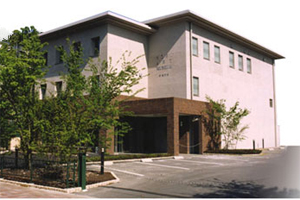 The Hori Art Museum was opened in June 2006 to exhibit the collection of Makoto Hori, who is the founder of the Daitec Group and Daitec Co., Ltd.
The Museum primarily displays collections of works from the "Age of Passionate Art" in which artists went to Paris in the early Showa period to study. They learned local painting methods while overcoming many difficulties, came back to Japan to create Japanese-style painting (influenced from western-style painting).
Museum Concept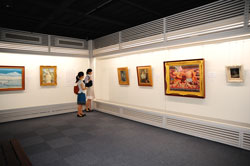 The head of the museum, Makoto Hori, wanted "the museum to be a place for people to just drop in and, if they see something the like, where they would invite their friends and acquainted to come with them the next time, a place that stays with you", so masterpieces of Japanese painting are on permanent displayed. We hope that the museum will be a place for more people to see art.